Subscribe to CNG for FREE!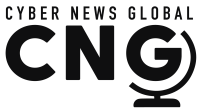 Sign up to the CNG Newsletter and keep up to date with the latest Cyber Security news, trends, events and press releases.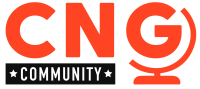 Business Owners - Interested in expanding your network and increasing your reach, all for just £299 (ex VAT) per year or £30 per month (ex VAT).