Article by Cyber Centre of Excellence
Introducing CCoE's next Advisory Board Member, Major General Martin Smith!
Major General Martin Smith CB MBE is the Managing Director of CyberPrism, a cyber security company which protects Operational Technology (OT) and IT in the UK and internationally. Before joining CyberPrism, Major General Smith had a 33-year career in the Royal Marines, becoming Commandant General of the Royal Marines. He commanded the UK's Amphibious Force and led the UK's maritime counter terrorism force. He also founded the unit known as 30 Commando Information Exploitation Group.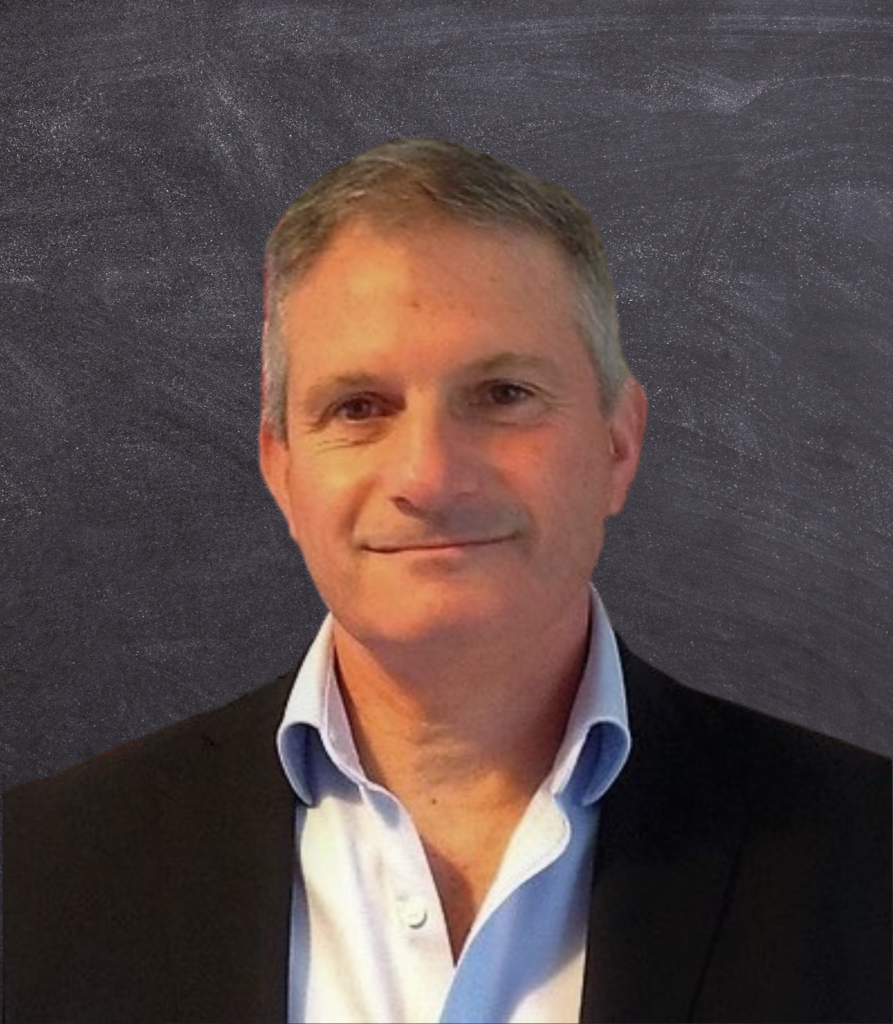 For more information about the CCOE, please go to https://buff.ly/3Nc8DGq or contact us directly at enquiries@ccoe.org.uk.