CyberPrism's Technical team joined forces with the Engineering team at Dynamic Advanced Responsive Training (DART) to deliver a first-of-kind cyber-attack demo using the training simulator. This was a fantastic opportunity for attendees and students at the summit to observe CyberMonitorTM and ProcessGuardTM with DART's industrial training simulator. CyberMonitorTM is our OT Network Monitoring & Alert System, and ProcessGuardTM is our OT segregation device.
CyberPrism's Platform reduces the resources required to re-establish safety and security in the face of current threats to vulnerable OT. Incorporating OT compatible network visibility, alerting, incident response, and protection of devices and systems; it is low-risk, using tried and tested technology, and compatible with any OEMs equipment.  Human experience and judgement are key to the Platform, which is backed by our proven expertise, borne out of decades protecting Critical National Infrastructure. We reduce the scale of the task and allow people to do what they do best:  take control.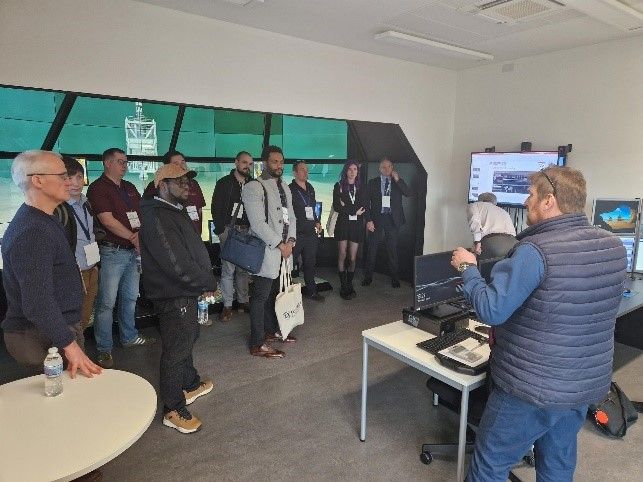 It doesn't end there. Robert Gordon University and CyberPrism will look to develop this exciting project to provide students with an immersive, interactive cyber security training package. Work is ongoing to integrate our technology into the simulator to provide synthetic network data and alerts to train and test response procedures in a realistic environment.
CyberPrism would like to thank Phil Hassard, Dr Christopher D. McDermott and Andrei Petrovski for their support, and OSP Cyber Academy for putting on an excellent summit.